The Amalfi coast is a beautiful 50-kilometer mountainous coastline located between Sorrento and Salerno, just south of Naples. It's dotted with small picturesque villages and towns that are precariously stacked on steep, pale rocky cliffs that plunge steeply into the Mediterranean Sea. Because of its natural beauty and cultural history it is considered one of the most beautiful coastlines in the world and is therefore also a world heritage site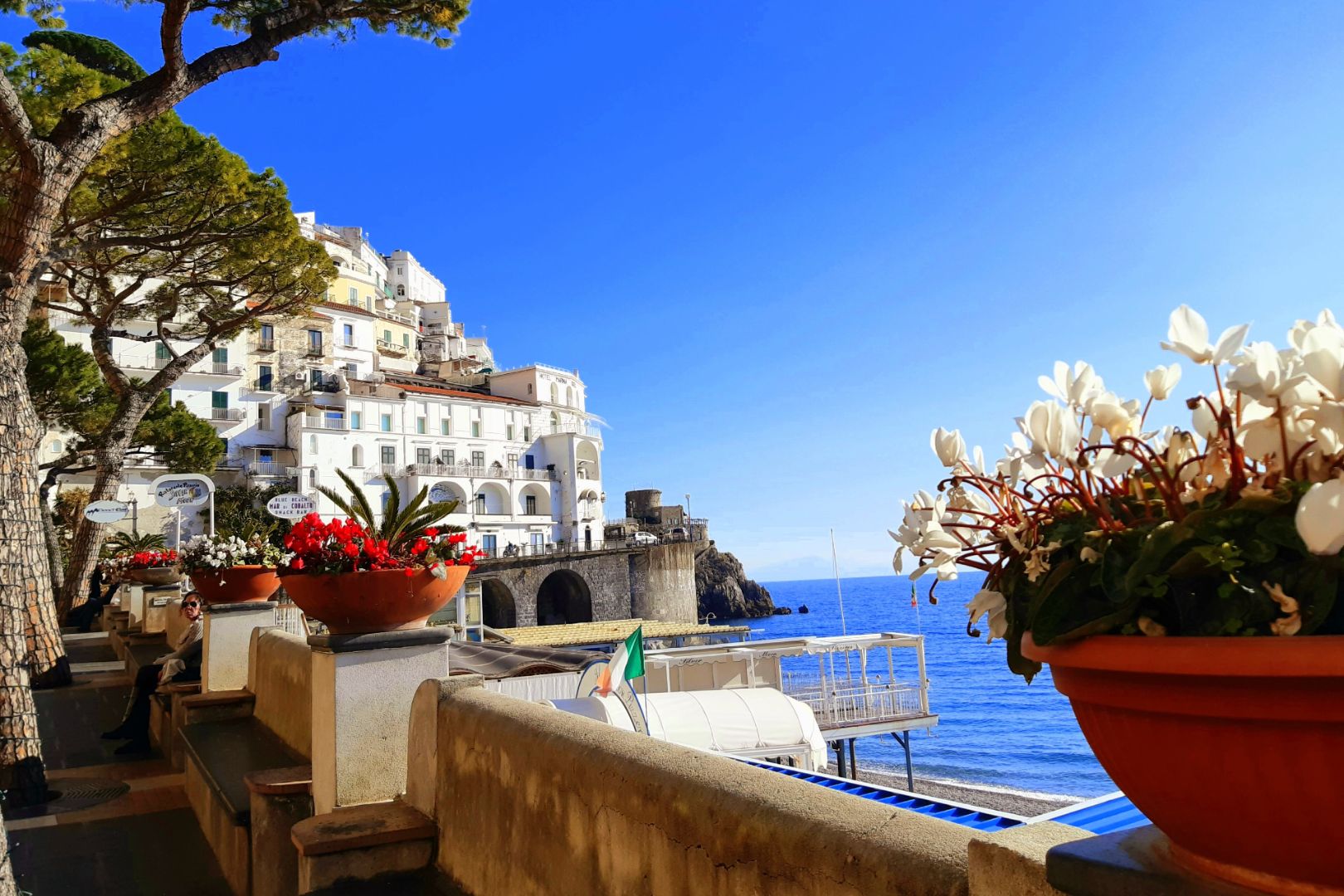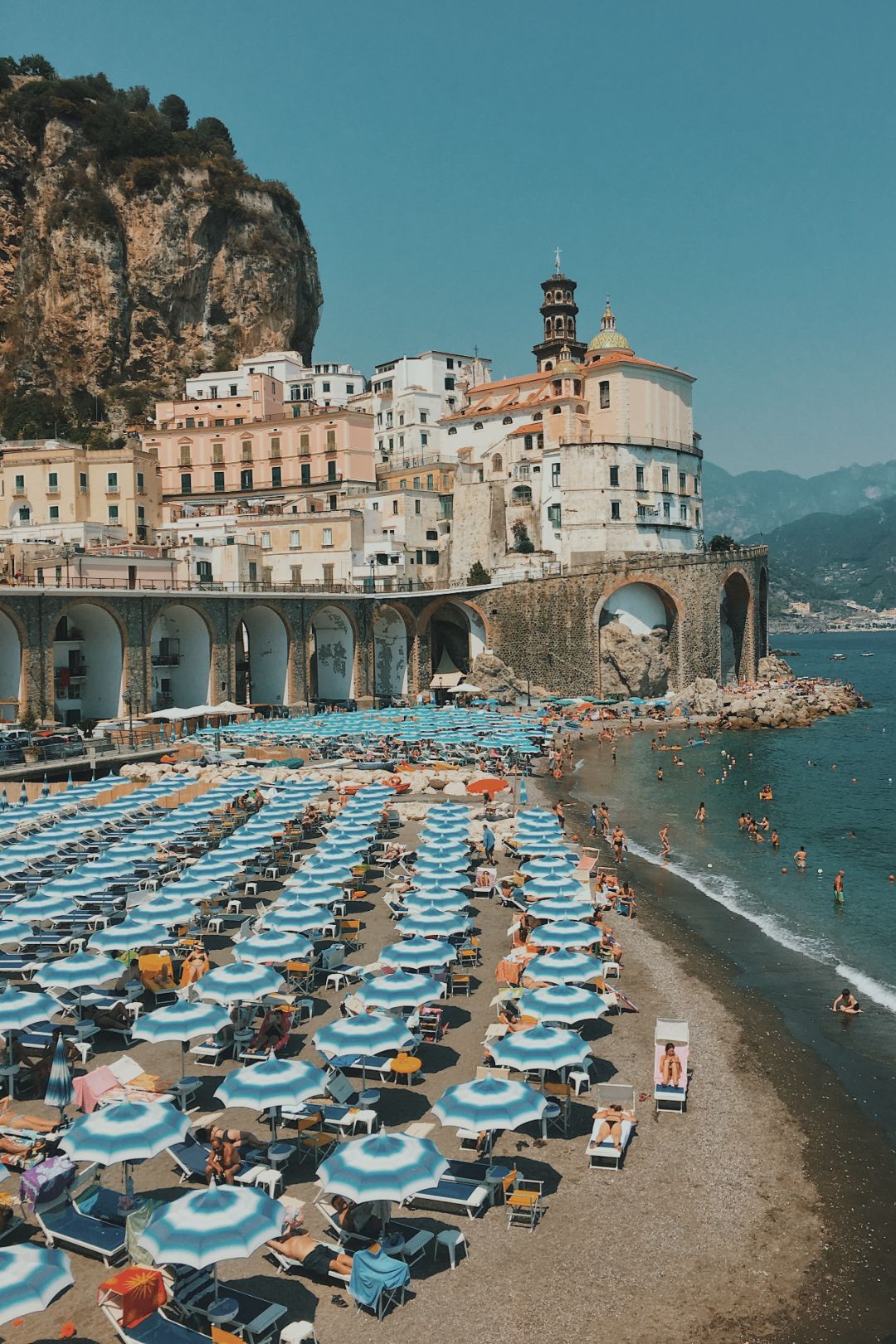 Naples is located at the foot of Mount Vesuvius. From the city you can see the sleeping volcano. Two thousand years ago Vesuvius destroyed the places Pompeii and Herculaneum. Both cities have been partially excavated and can be visited. There are still many volcanic phenomena in the area around the port city of Puzzuolli. This is the Campi Flegrei volcanic area. Here you will find geysers, hot springs and crater lakes.
Ischia is a green island with many thermal springs, so also many (beauty) Spas. Nice places are the harbor town of Ischia, the fishing village of Sant'Angelo and the town of Forio. Last but not least Capri, one of the most beautiful islands in the world with the most famous attraction La Grotta Azzurra or the blue cave.
Me and my family are thrilled to have this experience! It was our first vacation after lockdown and it couldn't be more special.
Thank you Anuras team!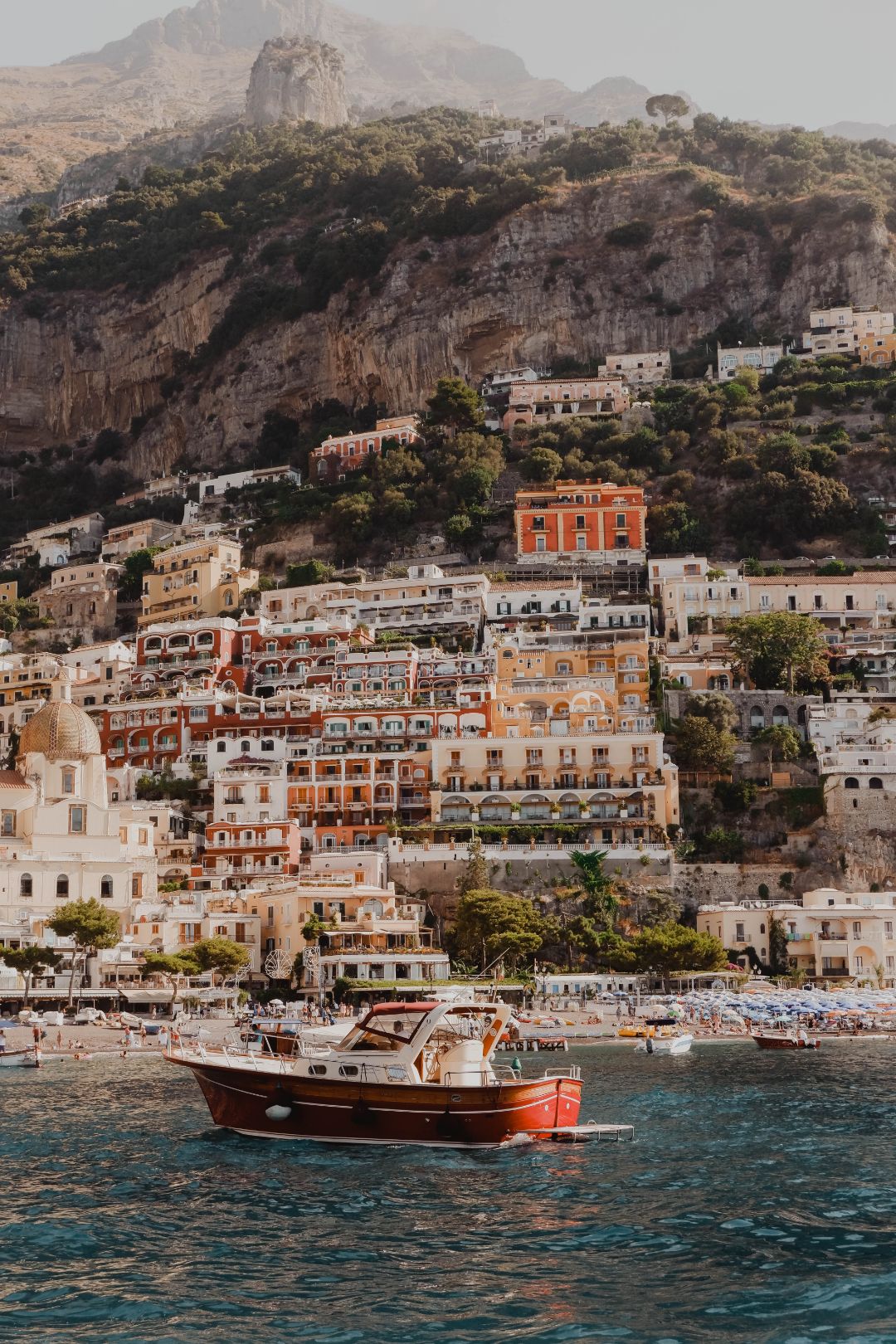 Schrijf je in en ontvang onze nieuwsbrief, zo blijf je altijd op de hoogte van de laatste nieuwtjes.