Our top
Other destinations
The Mediterranean countries are among the most favourite destinations of many travelers. Close by flight and yet a huge diversity of sailing areas and cultures to be discovered. Our two top destinations to spend your luxury holiday are Greece and Croatia.
So let us tell you more about them.
Enjoying the Caribbean
The Mediterranean as it once was… This sentence really describes Greece and Croatia as two untouched beauties ready to be discovered by a yacht.
Each of the countries has something special to offer, from local history, scenery, food, wine and of course, friendly people.
Greece is a country in the Mediterranean with thousands of islands throughout the whole territory of the Greek sea. Throughout history, Greece has been influential, especially in ancient times.
Often called the cradle of Western civilization, and the birthplace of many philosophers, scientists, and writers.
Athens, its capital, retains landmarks including the 5th-century B.C. Acropolis with the Parthenon temple.
Greece is also known for its beaches, from the black sands of Santorini to the party resorts of Mykonos.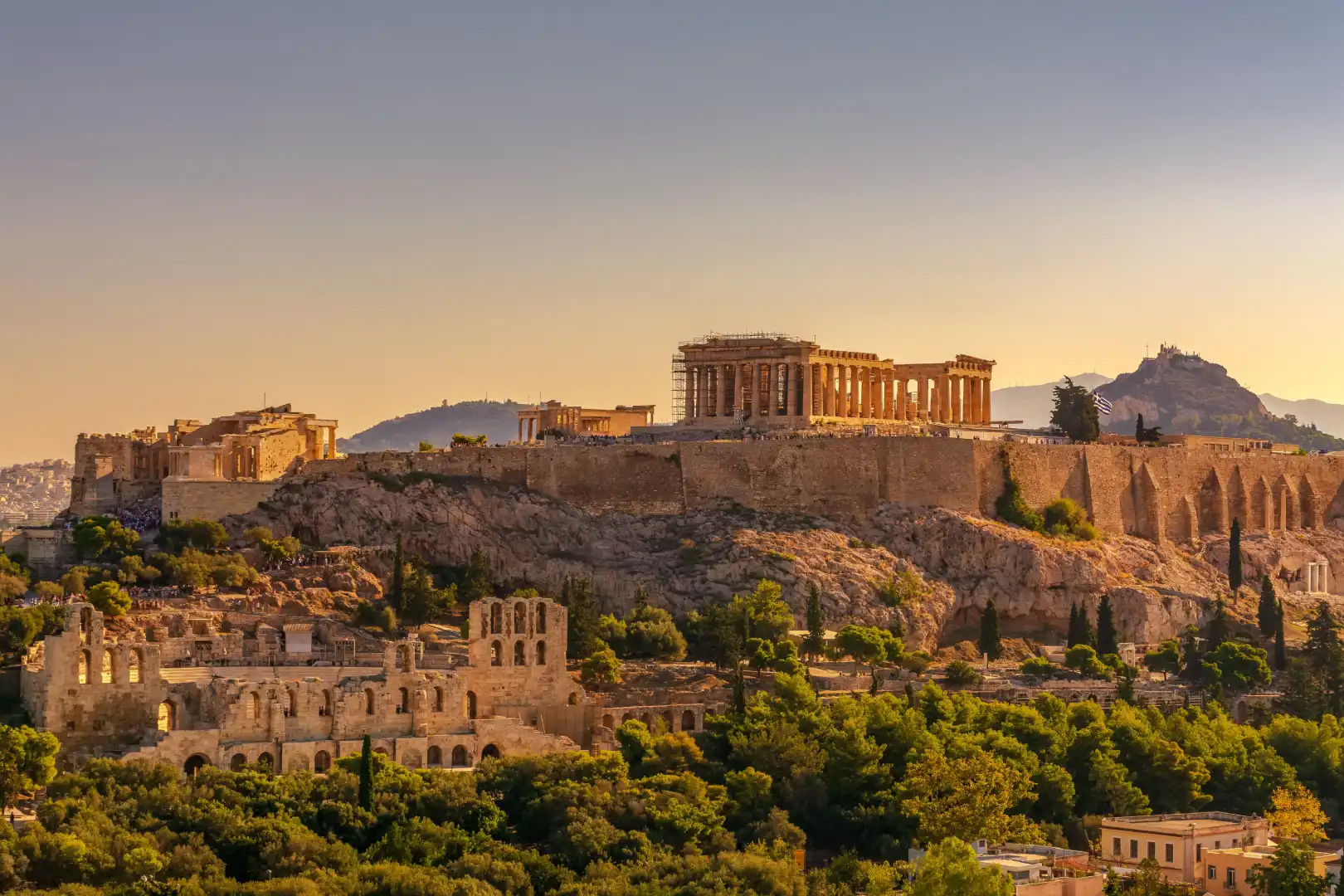 Caribbean, a luxury destination
Greece has an extremely favorable climate.
The calm morning breeze wakes up even the toughest sleepers.
Enjoying breakfast at a yacht or shore, either way, you will enjoy it fully.
In Greece, you will find a mythical culture, beautiful nature and of course the delicious Greek cuisine.
You are definitely welcome here; the Greeks are known for their warm welcome and hospitality.
We have plenty more to tell you about Greece, contact us to share the story.
Found your dream holiday?
Ready to dive into Greece or Croatia?
Do you have any questions, or do you want to start planning your luxury holiday right away, then we are always here for you at Anuras Luxury Travels, just contact us!