Perfect starting point
The Aeolian Islands are a fairly special place with their rugged and volcanic landscapes. The seven islands are connected by a large 200km ridge from Mount Etna to Mount Vesuvius.
Admire and enjoy from a sailing yacht the picturesque beauty of the islands of Lipari, Panarea, Filicudi, Alicudi, Stromboli and Salina. Tropea is an ideal departure point for a sailing trip through the Aeolian Islands, an archipelago of volcanic origin with majestic beauty of two active volcanoes, the "Stromboli" and the "Vulcano", that occasionally spit embers. Experience the look and feel of Italy, the sparkling clear sea, the caress of the wind and the sight of mother nature in all its glory. Discover the raw beauty of exceptional landscapes, hidden coves and white sand.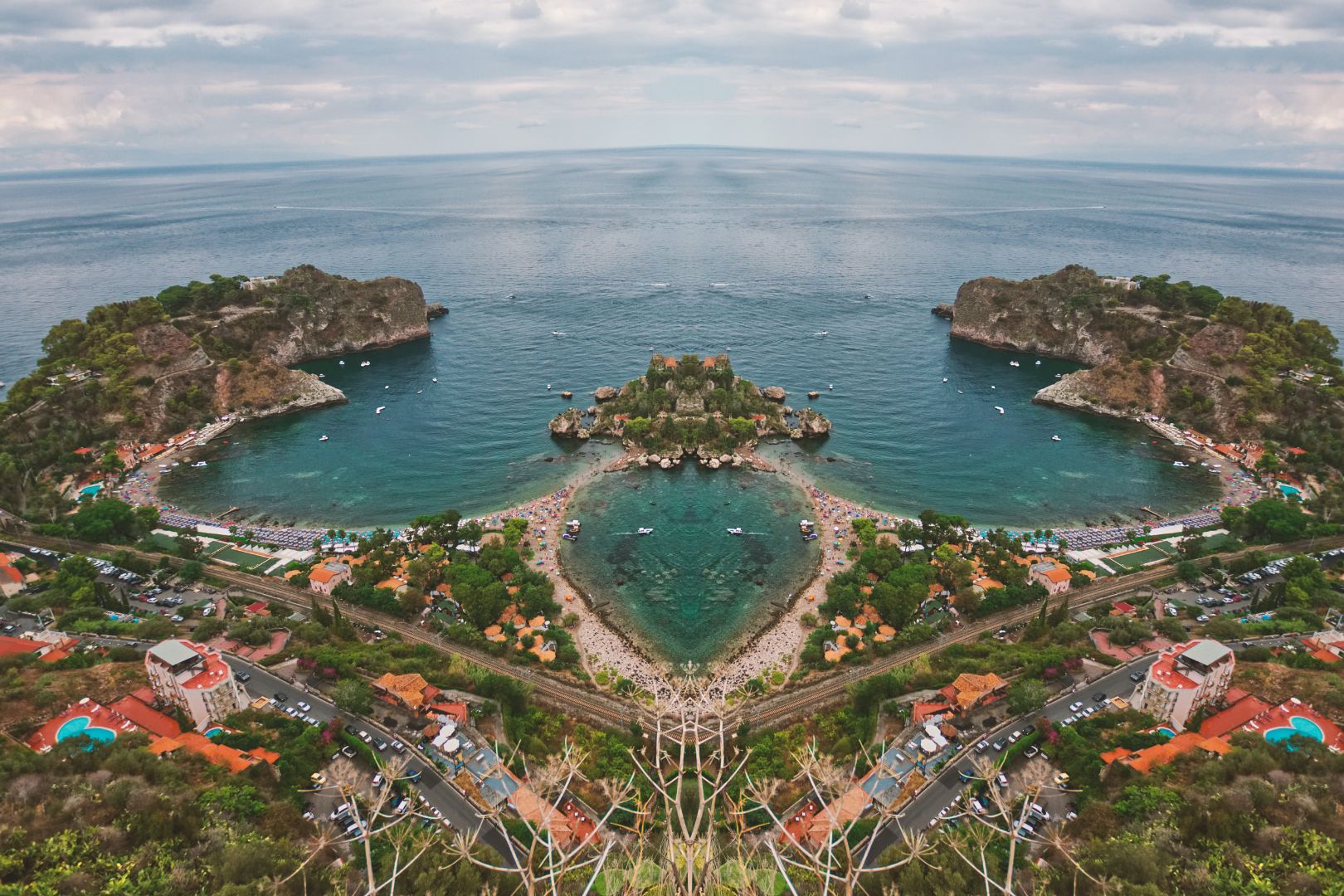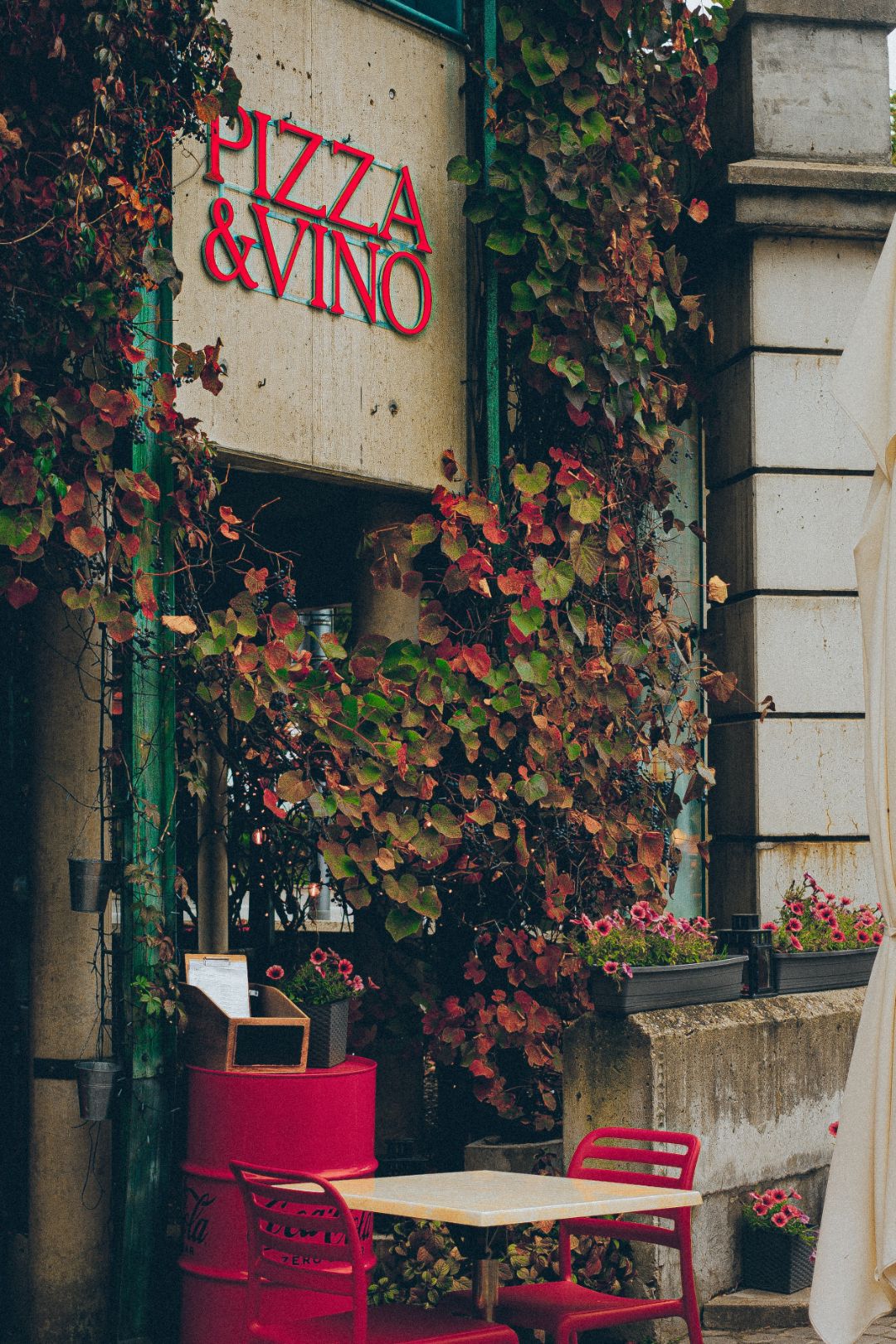 Discover the treasures of
Palermo, the ideal starting point for exploring the island of Pantelleria, Malta, the Aeolian, Egadi and Pelagian Islands. The Egadi Islands are three islands off the western coast of Sicily, close to Trapani and Marsala. These are not as dramatic as the volcanic Aeolian Islands, nor breathtakingly beautiful and exclusive as Capri. More low-key, but this, along with their accessibility, gives it their own brand of charm. Relax on the picturesque island of Piazza on Favignana with a cheap glass of wine, visit the prehistoric cave paintings on Levanzo, or further away from the hectic world on Marettimo, for a relaxing holiday with swimming and diving in the clear waters around the coast . There is a protected Marine Reserve around the islands, whose coastal waters contain caves, wrecks and rich marine life.
Amazing week on a perfect yacht. The yacht was even better than in the pictures, it was very clean and the layout was very good which makes it more spacious and comfortable.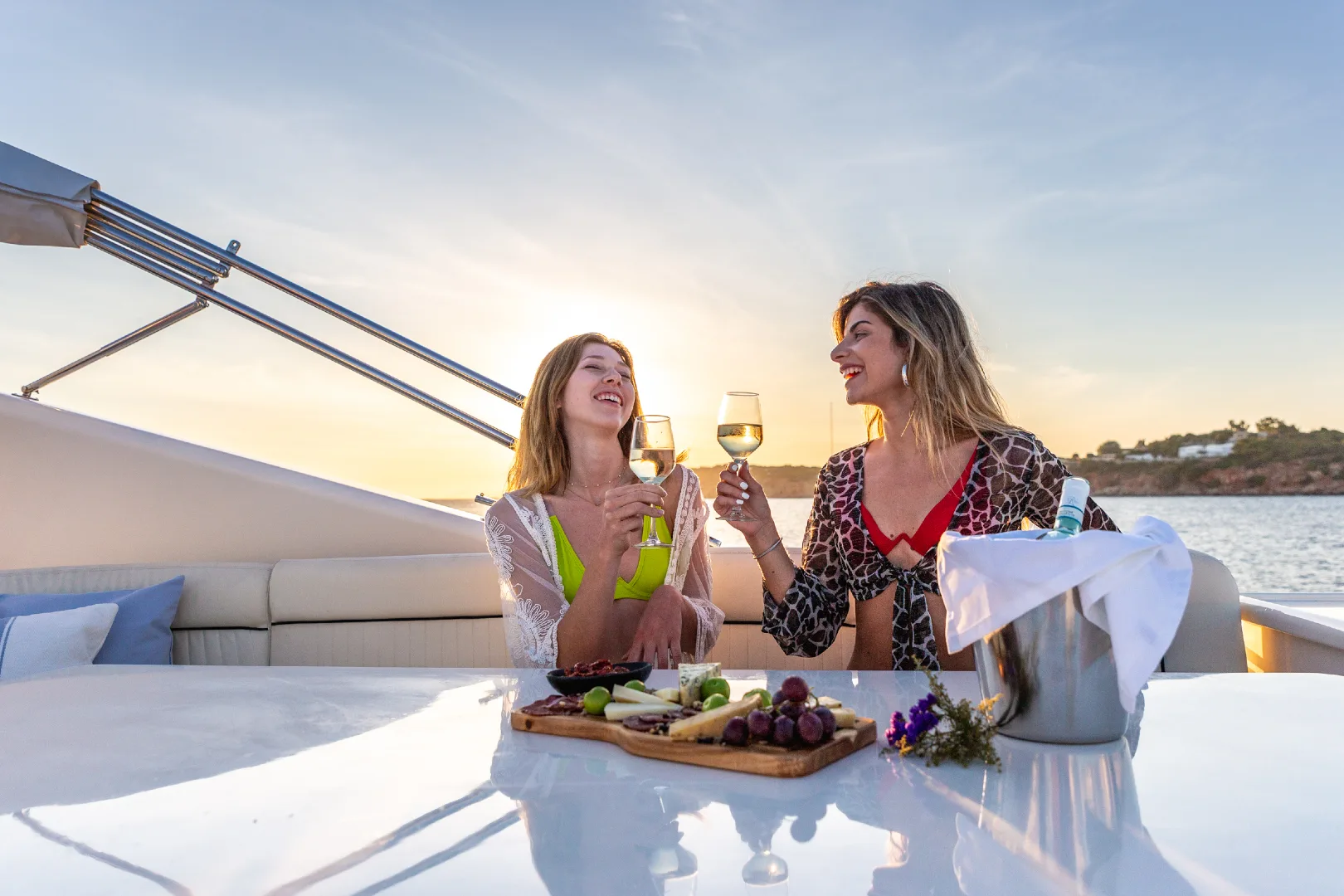 Schrijf je in en ontvang onze nieuwsbrief, zo blijf je altijd op de hoogte van de laatste nieuwtjes.