Athens
Perfect starting point
The islands of Tuscany have some of the most natural, well-preserved fauna and flora of the entire region, with water so crystal clear that the schools of fish are clearly visible. This beautiful area is said to be gifts of the gods. The story goes that Venus, when she emerged from the sea, broke her chain and seven pearls fell, and so the seven Tuscan islands were created. The islands of Tuscany and their surrounding waters are under the protection of the Parco Nazionale Arcipelago Toscano, and are one of the most beautiful sailing areas in the world. Modern marinas interspersed with dreamy fishing ports offer a varied range of sailing options. The beautiful underwater world is very popular to snorkelers and divers.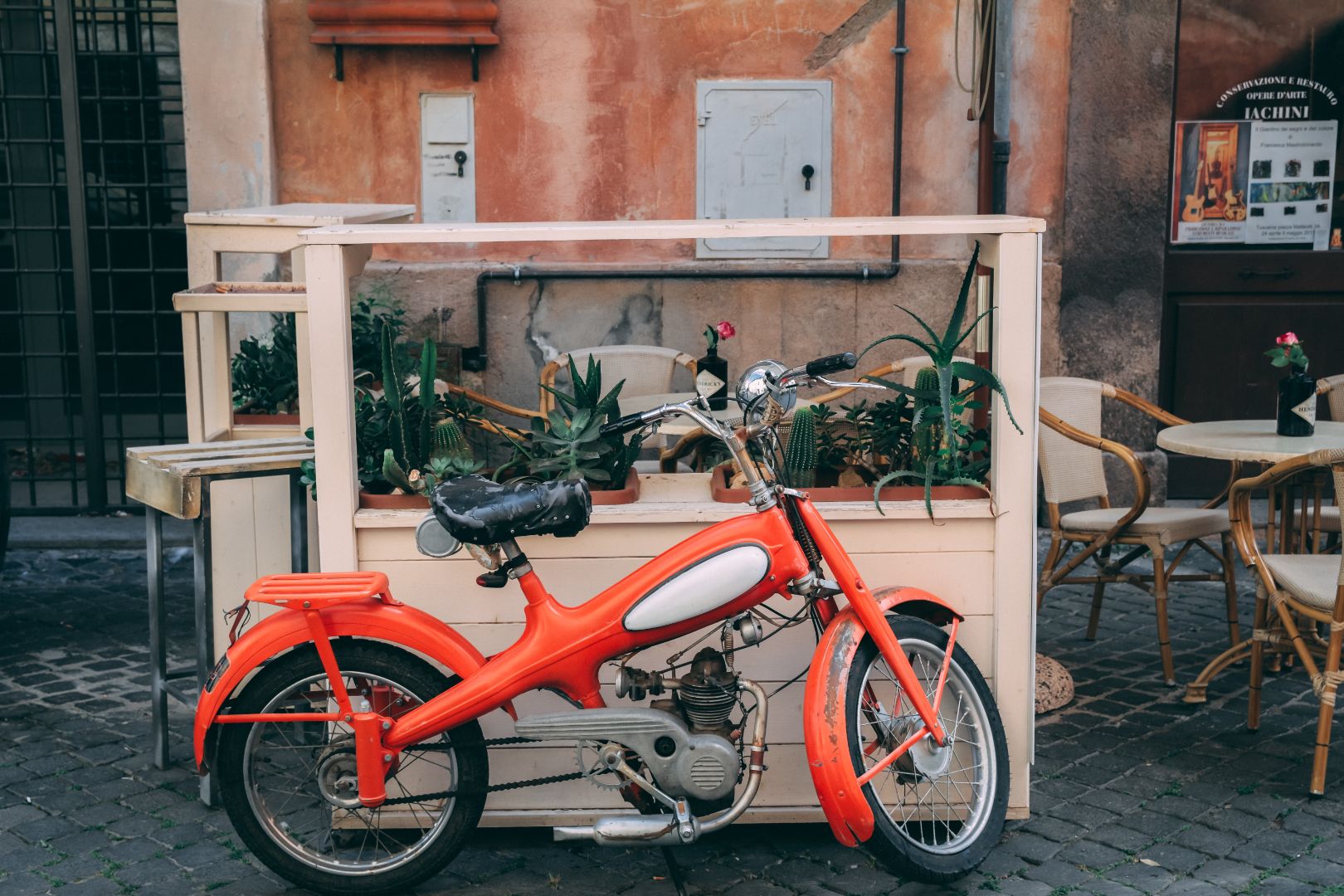 Amazing week on a perfect yacht. The yacht was even better than in the pictures, it was very clean and the layout was very good which makes it more spacious and comfortable.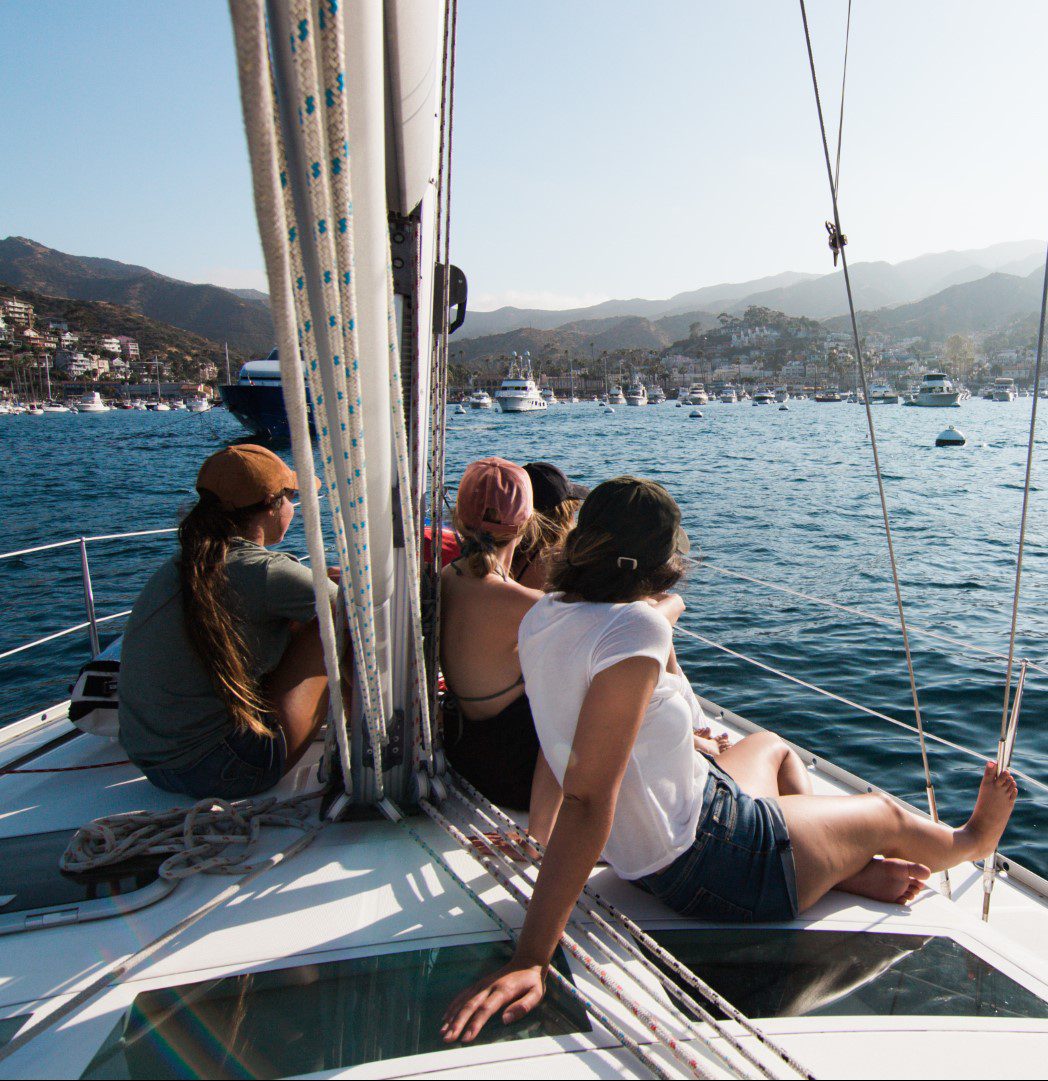 Schrijf je in en ontvang onze nieuwsbrief, zo blijf je altijd op de hoogte van de laatste nieuwtjes.