From a historical point of view, Dubrovnik offers a wonderful amount of sights whose city walls are known worldwide as a symbol. Another well-known wall can be found in Ston. Definitely worth a visit for the oysters and the salt pans. The 5.5 km long Medieval wall is still under reconstruction after the 1996 earthquake, but from the highest watchtowers you have a wonderful view of the salt pans and the valley around the city.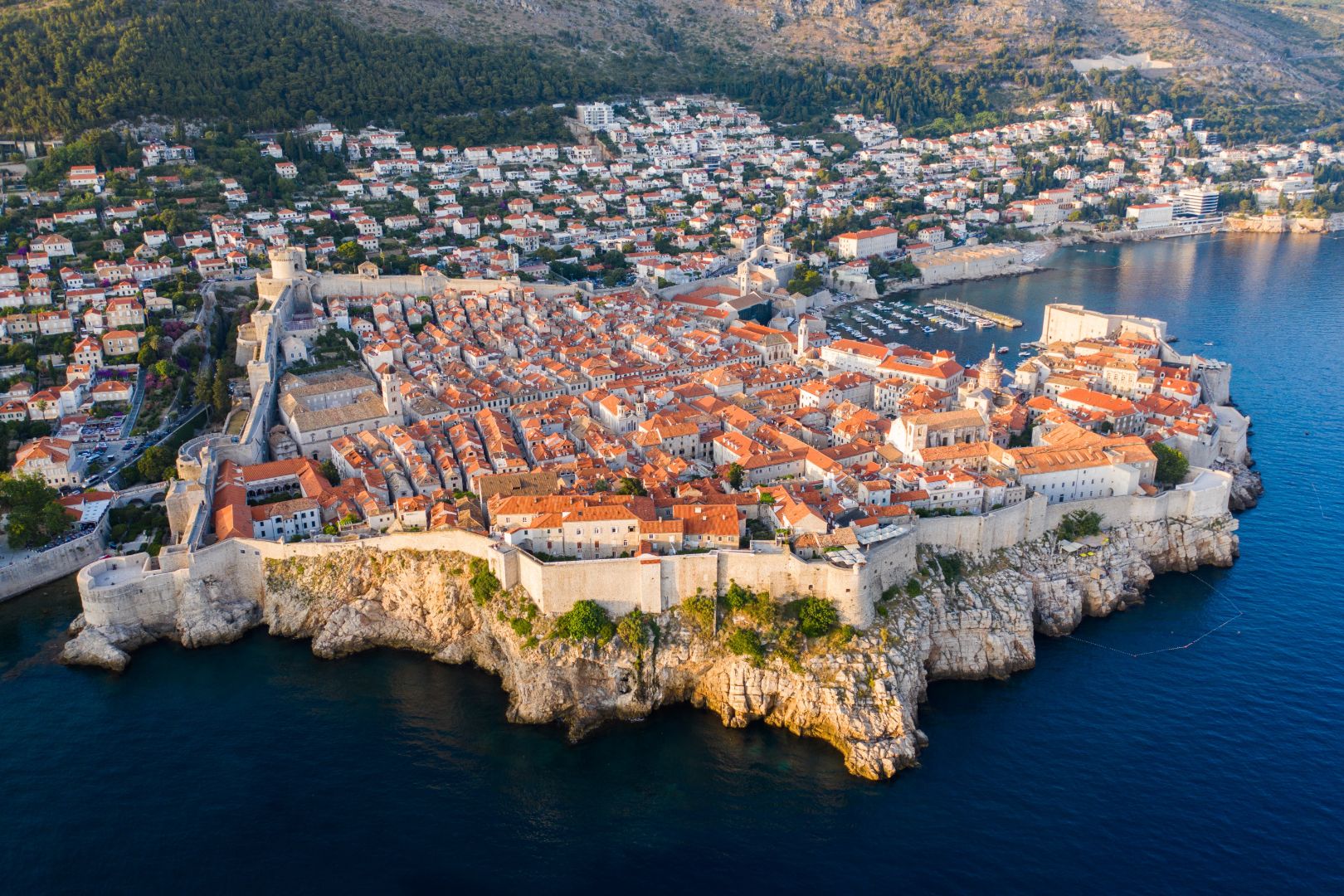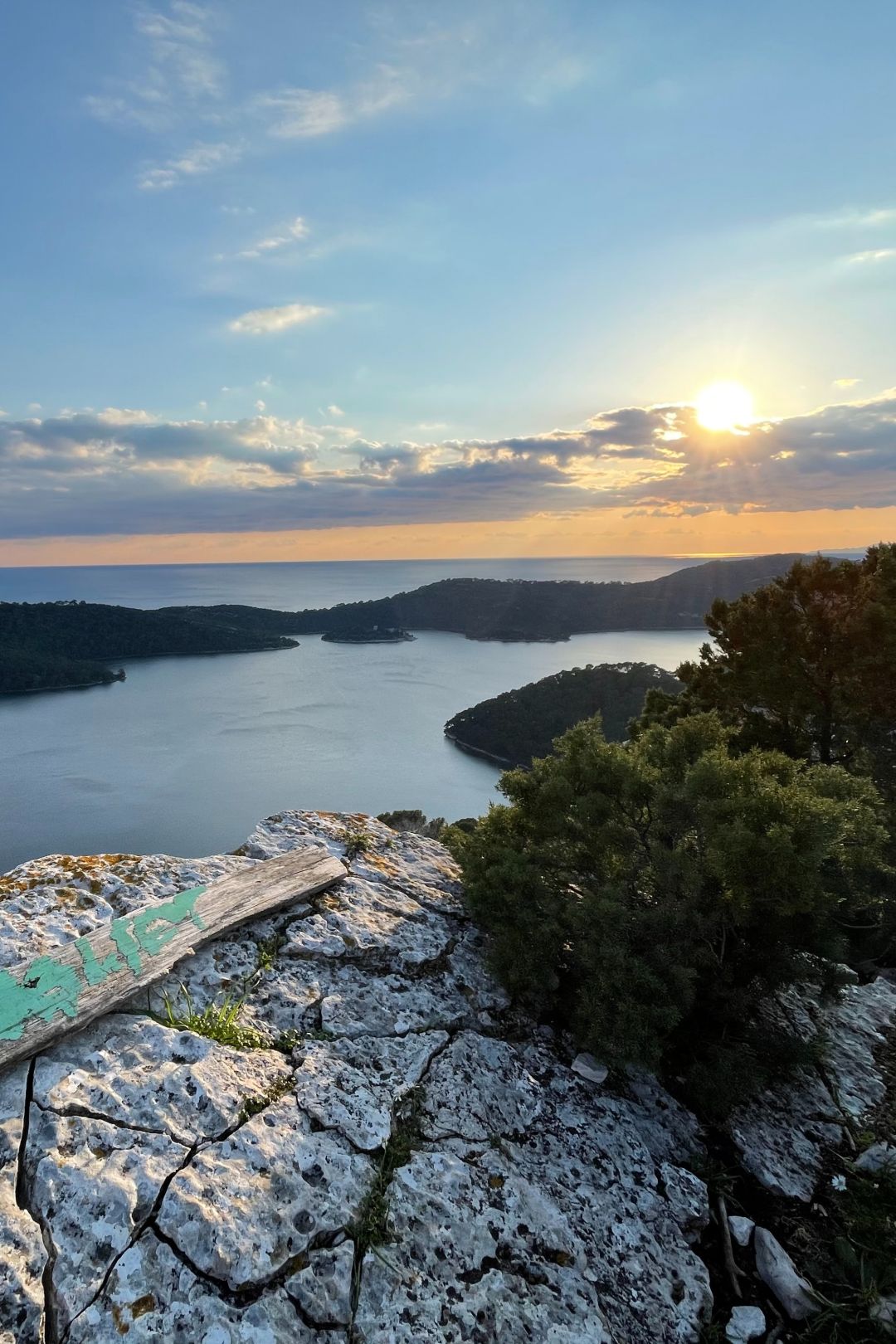 Discover the treasures of
Mljet and Lokrum
One of the many interesting islands in the area is Mljet, here you can find one of the seven national parks of Croatia. At the nearby Lokrum you can visit a beautiful botanical garden
Me and my family are thrilled to have this experience! It was our first vacation after lockdown and it couldn't be more special.
Thank you Anuras team!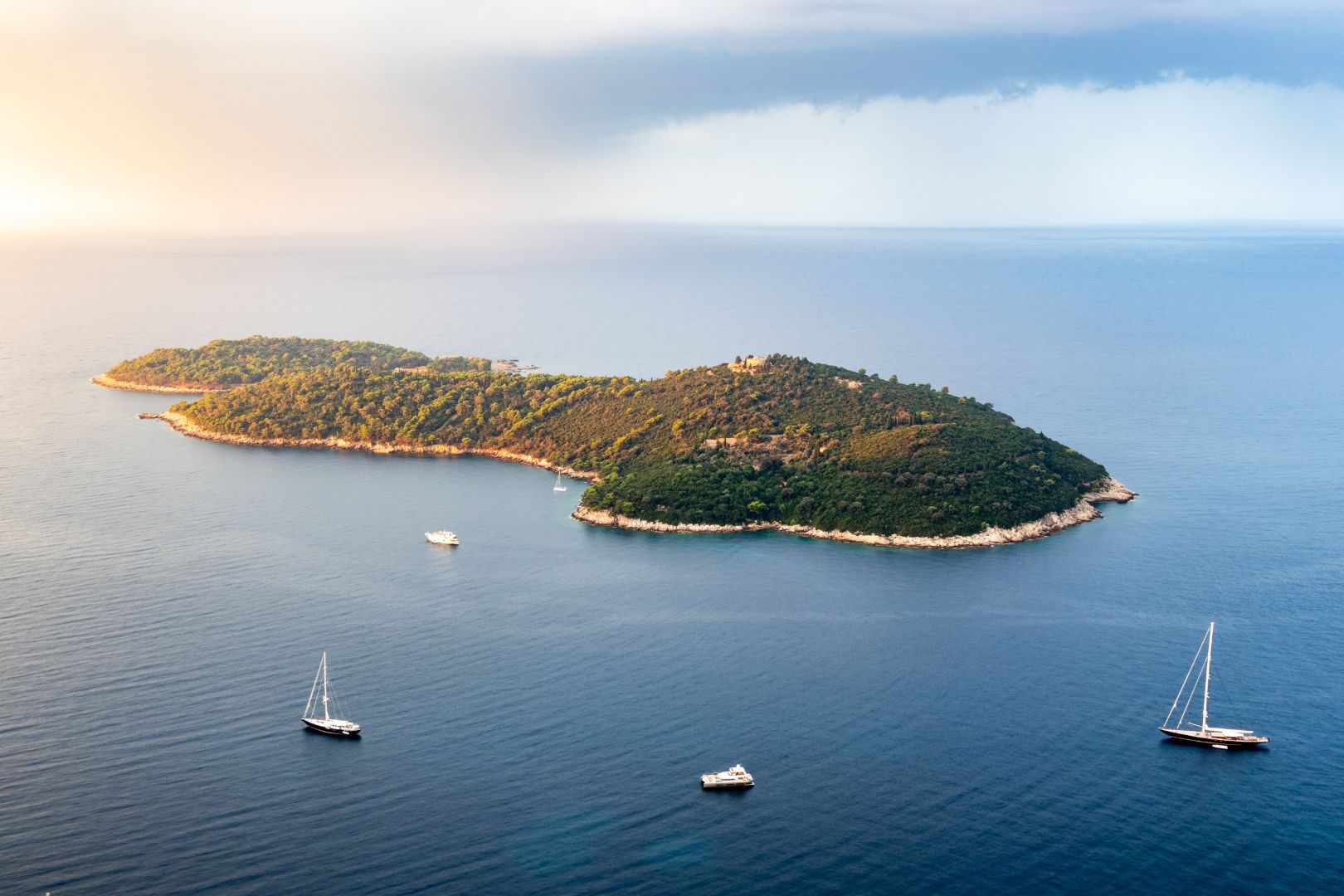 Schrijf je in en ontvang onze nieuwsbrief, zo blijf je altijd op de hoogte van de laatste nieuwtjes.