The most famous  islands in the Dodecanese, are islands of Rhodes and Kos.
Both islands had a thriving civilization in ancient times.
Hippocrates, the founder of modern medicine, started a temple and healing complex on Kos, dedicated to the god of healing Asclepius.
Rhodes was the capital of a flourishing trade empire in the ancient Greece.
Still in these times, both of the islands are know for amazing history, great beaches and food as well as their centuries old culture.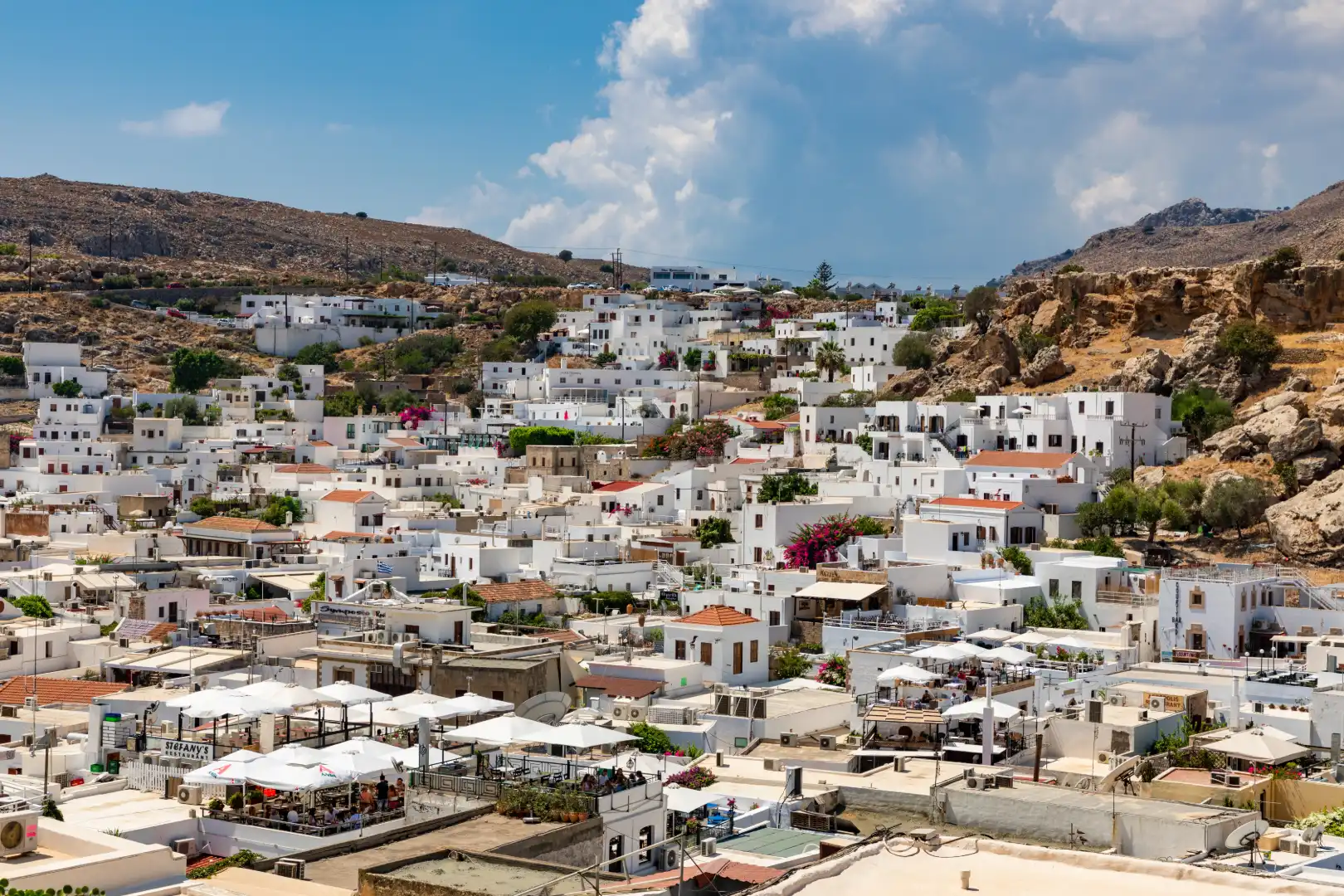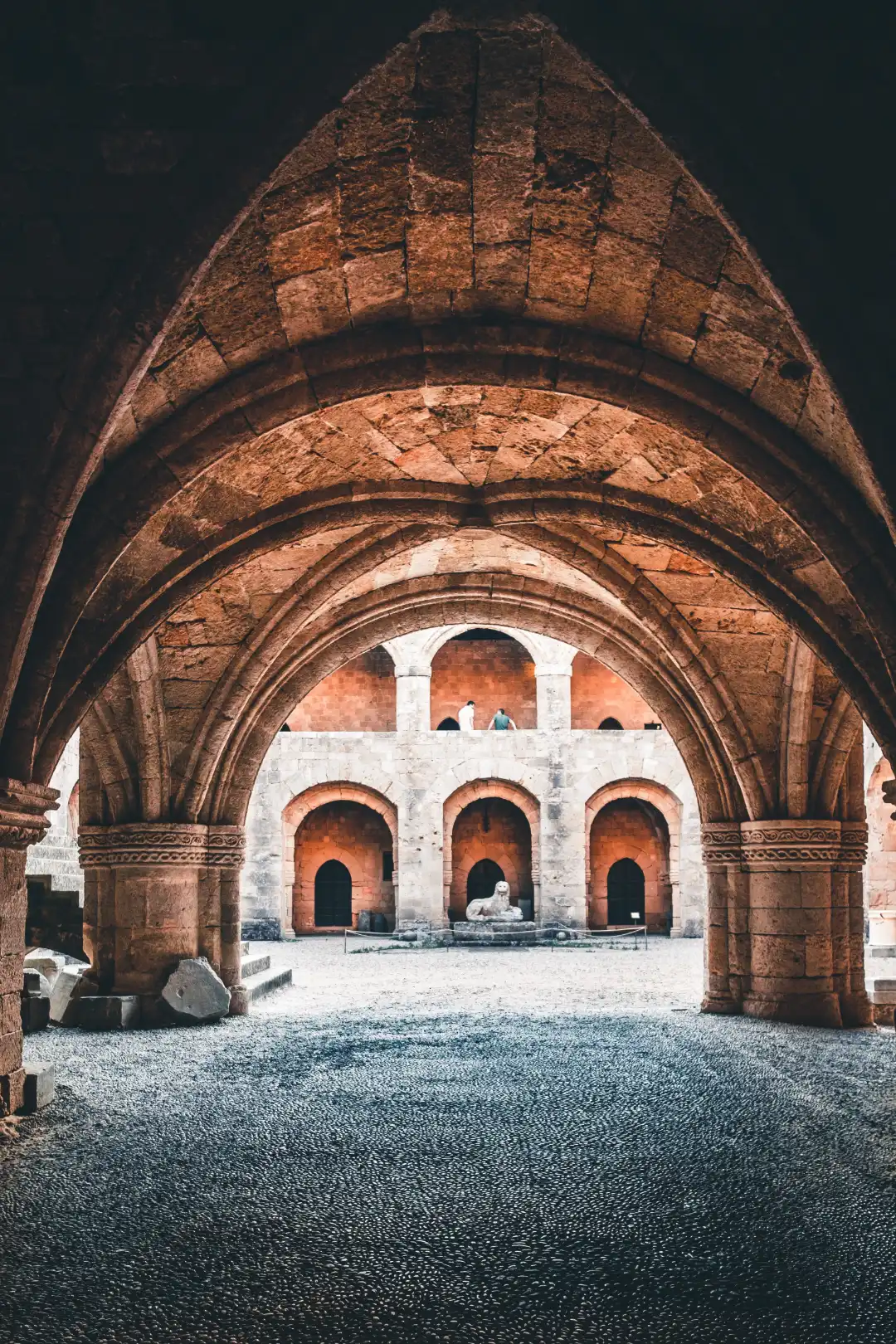 Discover the treasures of
Dodecanese
History doesn't stop with the ancient times.
The islands of Dodecanese have been occupied by, among others, the Turks and Italians, until after the Second World War.
You will find the remains of this culture in many places where you can find a combination of Eastern and Western architecture and culture to admire.
Truly an amazing experience on Serenity! Thank you Patricia for helping me and my family to plan our holiday.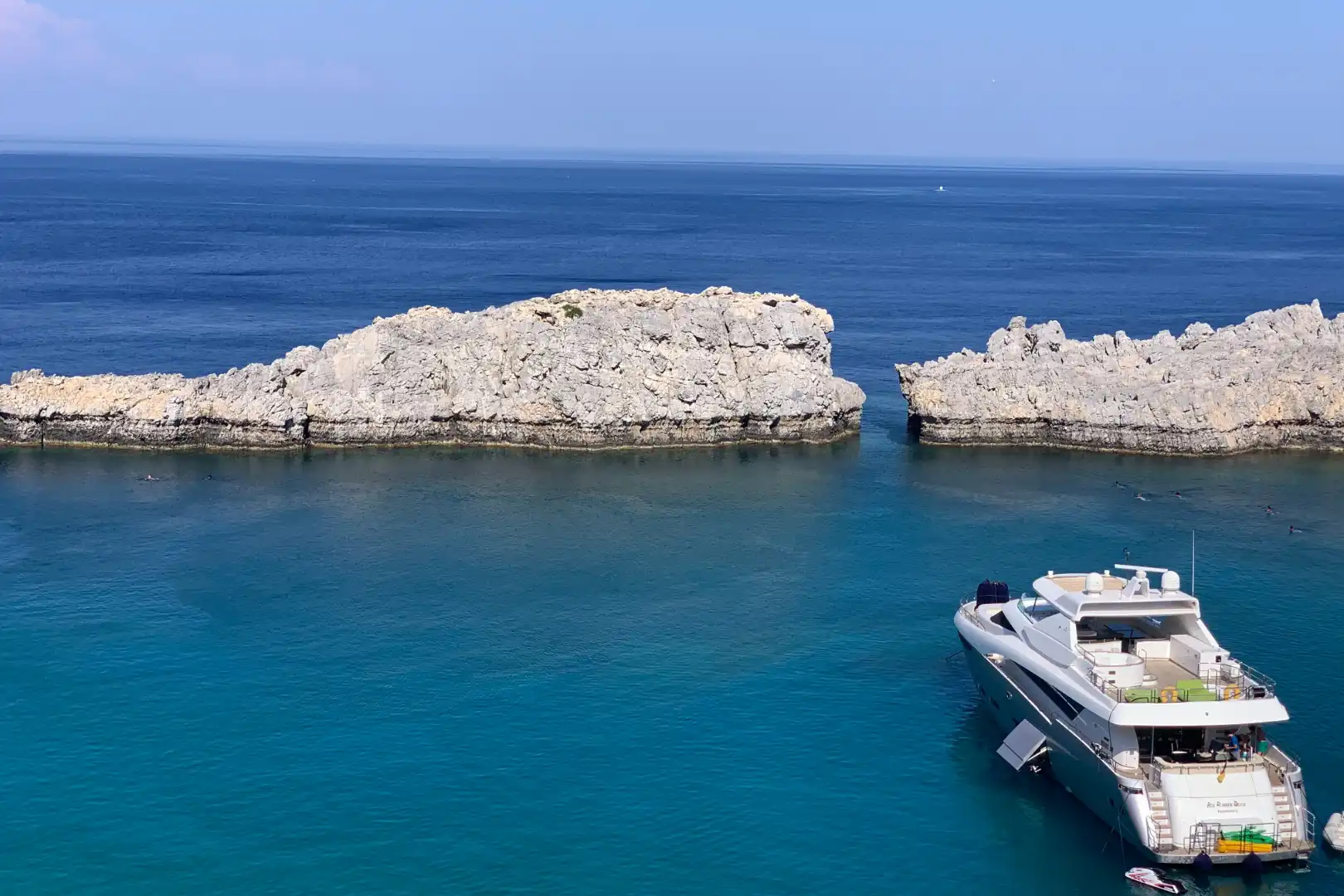 Schrijf je in en ontvang onze nieuwsbrief, zo blijf je altijd op de hoogte van de laatste nieuwtjes.