Cyclades comprises of 220 large and smaller islands, Naxos island being the largest while Syros is considered the main island.
The Cyclades are, except for their beautiful beaches, mainly known for their art. Small white marble, modern looking statues without a face but with a characteristic nose were initially placed in tombs as 'gods'.
These days they are mass-produced and are one of the most sold souvenirs on the islands.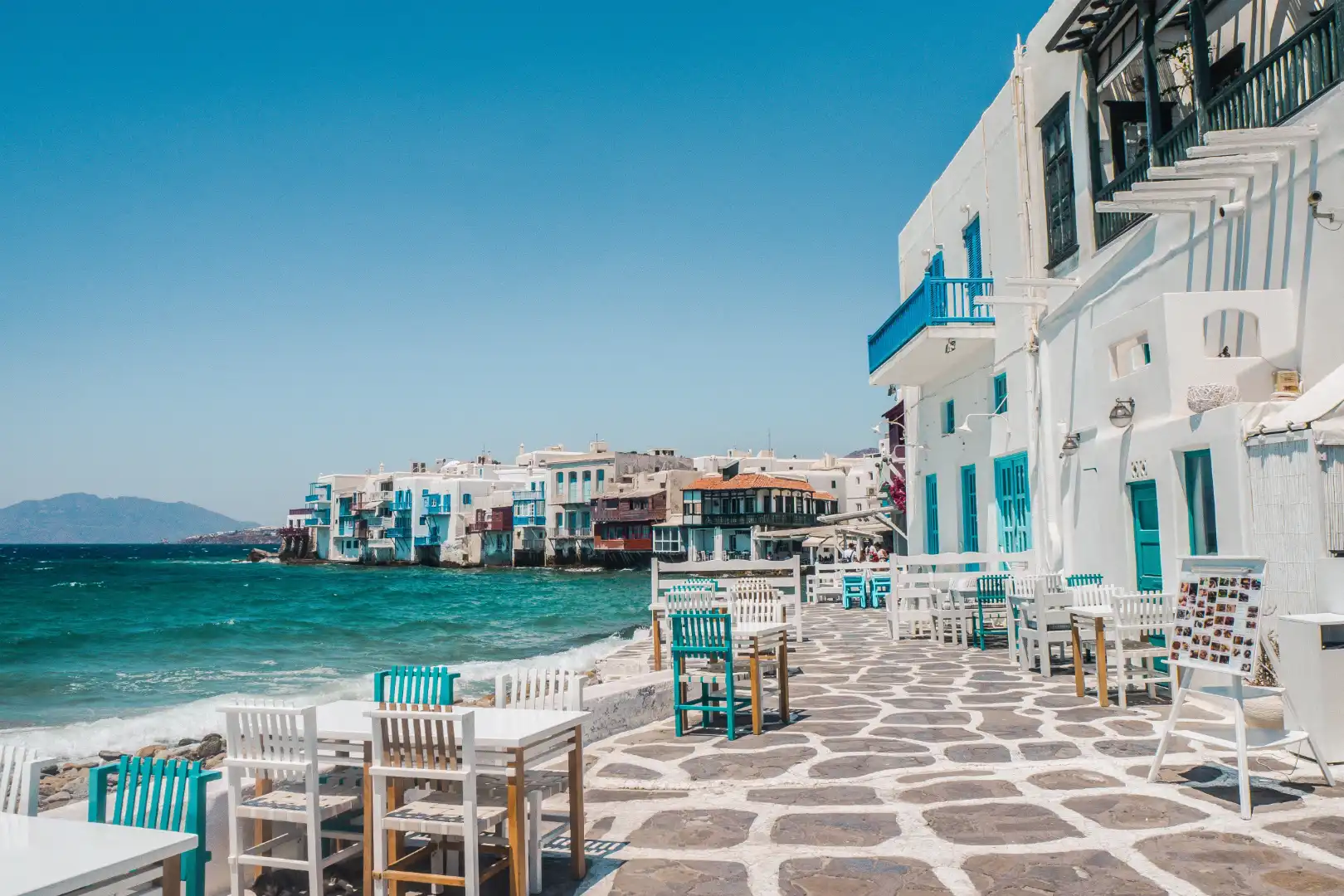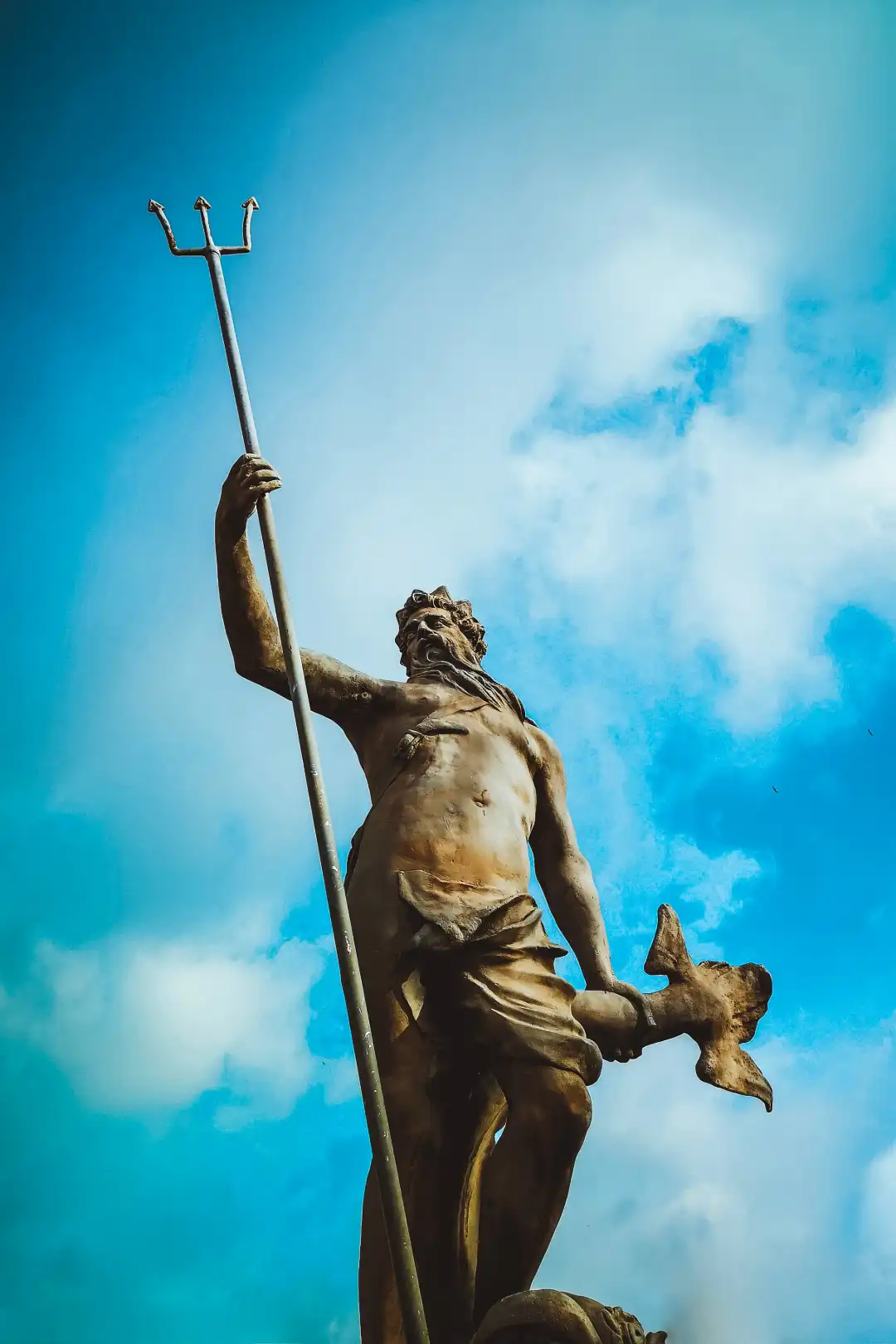 Discover the treasures of
Cyclades
According to Greek mythology, the nymphs of the Cyclades initiated on themselves the wrath of Poseidon – Greek God of the sea.
Because of that he furiously turned them into the islands.
I have been on many boats in my life, but nothing compares to this. Really nice and comfortable.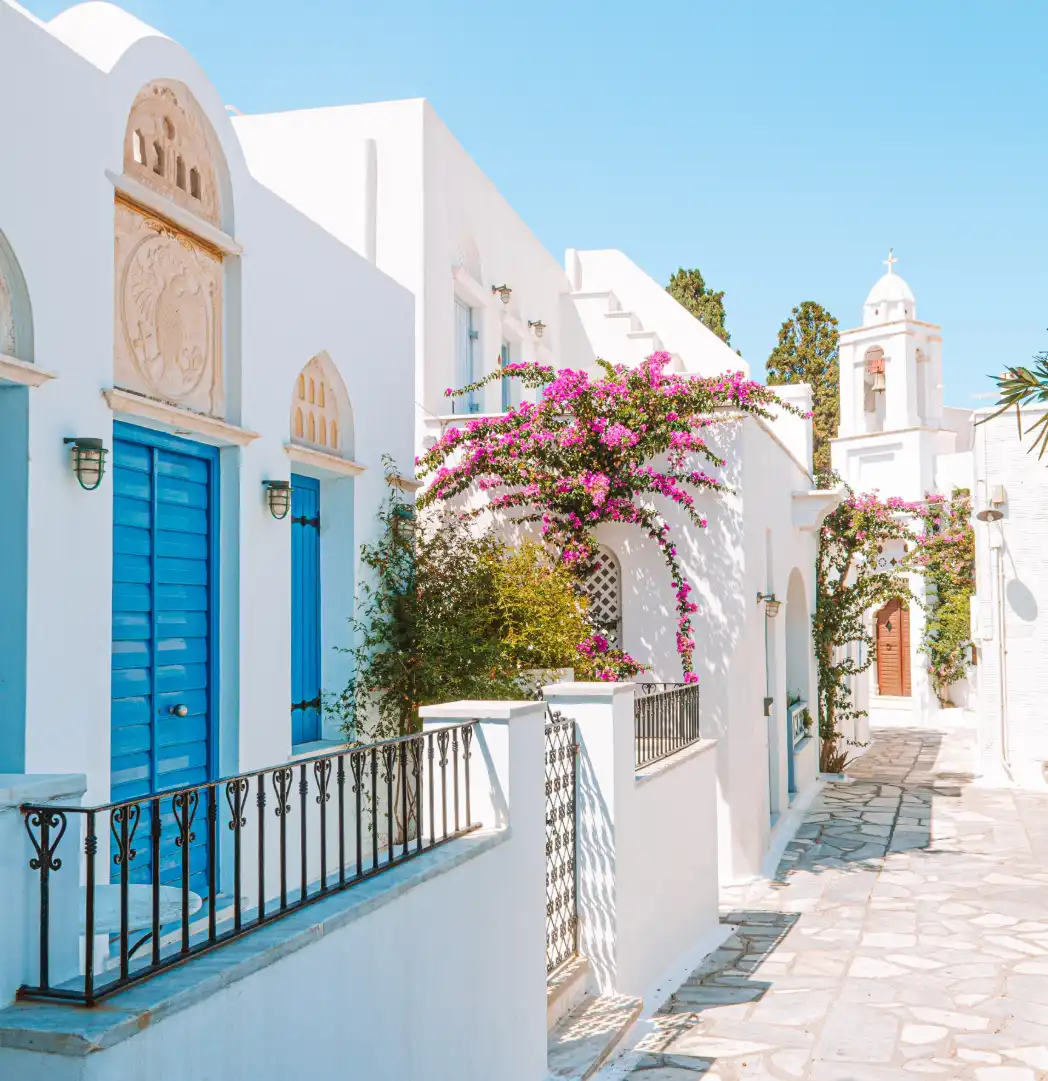 Schrijf je in en ontvang onze nieuwsbrief, zo blijf je altijd op de hoogte van de laatste nieuwtjes.